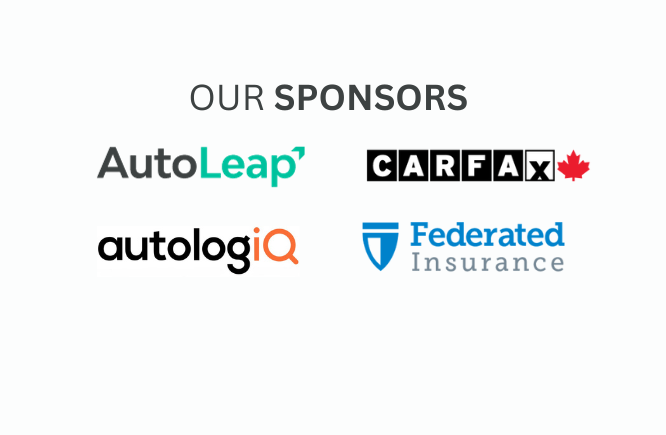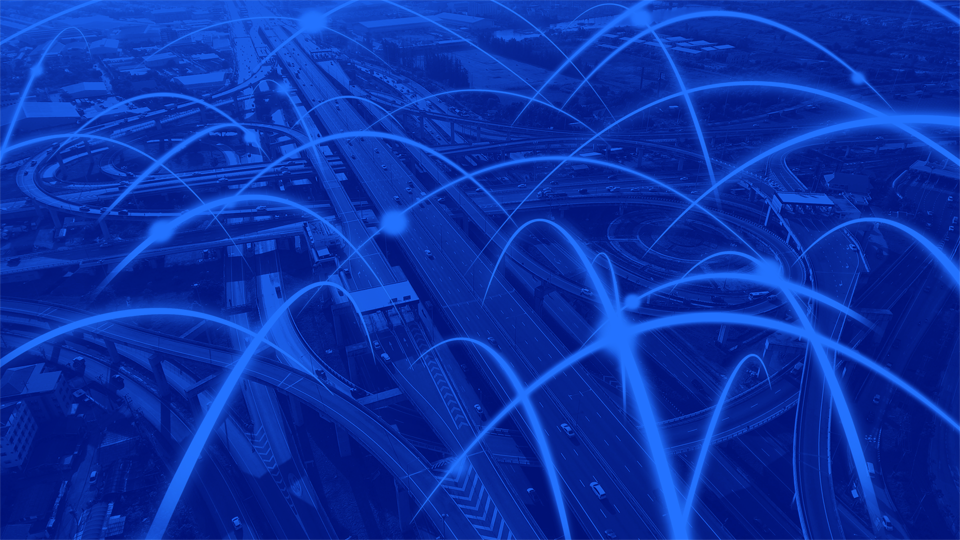 EVENT
Mark your calendars...

we've marked ours!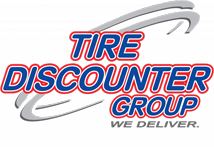 Member

Benefits
AARO is your resource for education and training, a place for business owners like you to find support and your representation in government relations. You have a voice and we have the megaphone.
Learn more
Your pit stop for

industry news and community updates.
Subscribe to our Newsletter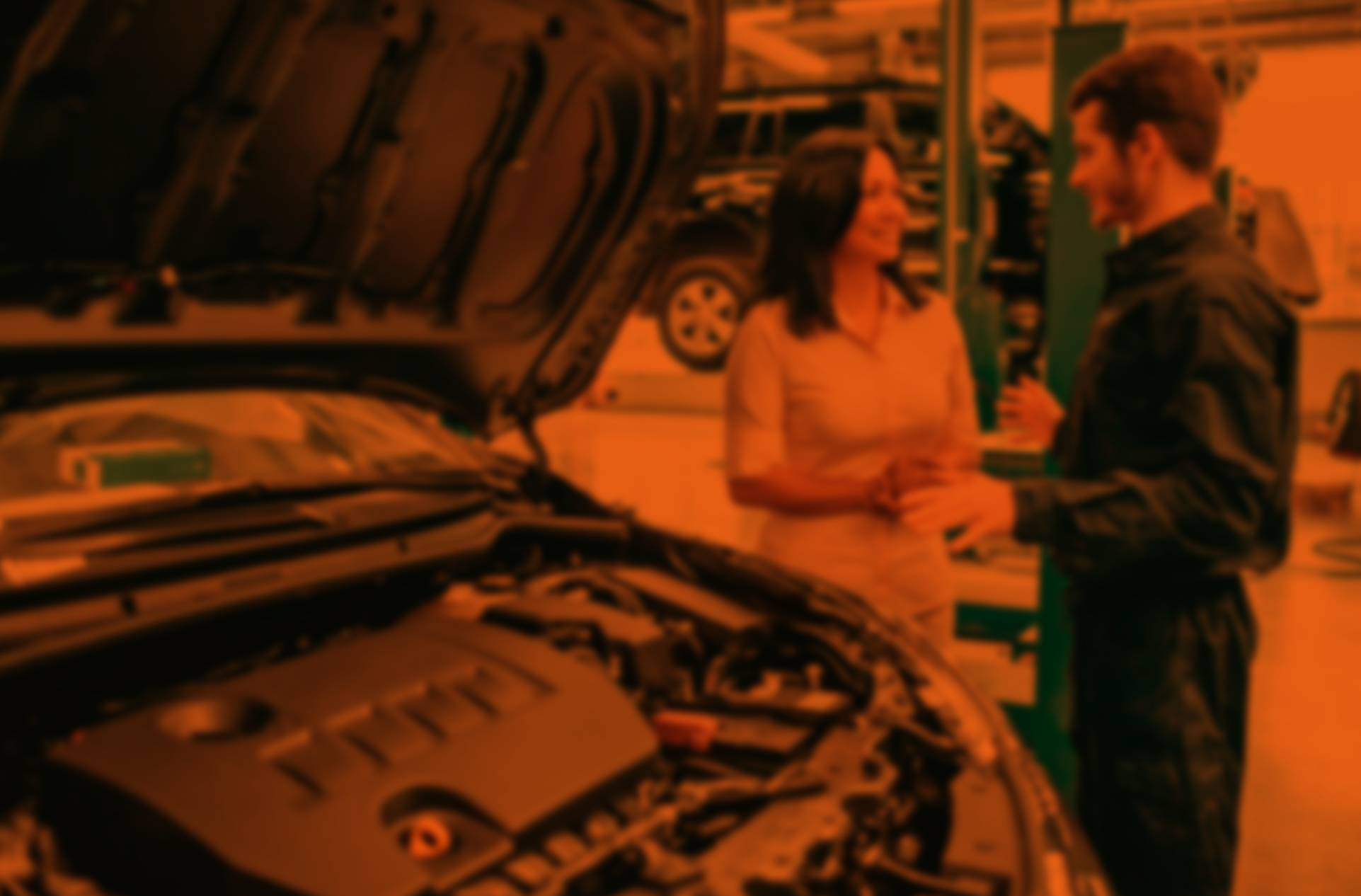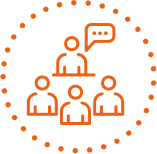 WHO

WE ARE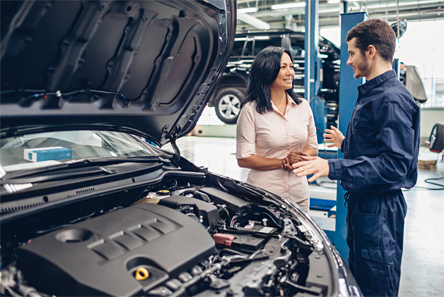 In 1939, our founders saw a need for a non-profit association of independent businesses across Ontario that could promote quality automotive services and provide a network of support for its members. We have been welcoming and supporting quality independent businesses in the automotive service industry ever since, and were proud of our heritage. Don't just take it from us. See what our members have to say about their experience with AARO.
I joined AARO for technical training when I first opened my business, little did I realize what an effect this would have helping me in business. Training was important as fuel injection was now the driving force. We spent hours transitioning to new systems, what I didn't realize is that not only did the cars change so did the business.
- Rick Callaghan,
Stoufville, ON
© Copyright 1939 – 2023|Automotive Aftermarket Retailers of Ontario|All Rights Reserved|Powered by Hyos Inc