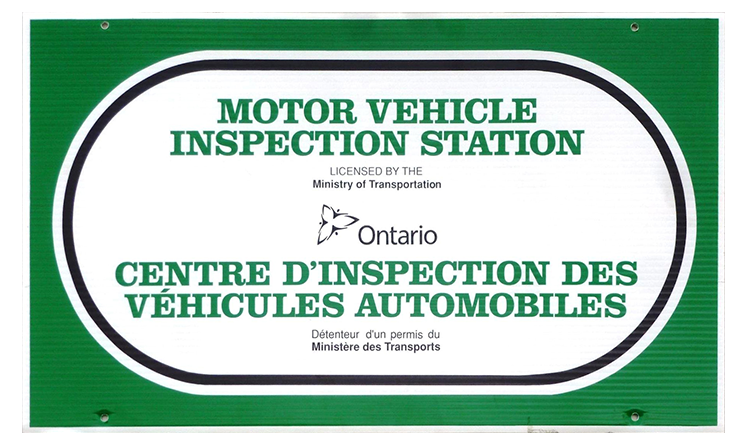 WHAT WE DO
Motor Vehicle Inspection
Station (MVIS)
The Motor Vehicle Inspection Station (MVIS) program oversees
The inspection of vehicles at approved facilities,
The issuing of safety standards certificates,
Structural inspection certificates
Annual and semi-annual inspection certificates
And stickers.
>The program ensures that vehicles meet a minimum safety standard before they receive a certificate or sticker.
Visit the Ministry of Transportation for more information regarding the MVIS.

Download the MVIS Inspection
Report Order Form

View MVIS presentation video.

ADVOCACY

Collaboration is the future of business, and AARO has been ahead of this trend since 1939. Our history reaches almost as far back as the automobile itself and being part of the AARO community means that as a business owner, you'll be supported at every level of your operation.
Government Relations
We represent the automotive aftermarket industry in a number of issues, proposals and initiatives such as:
Professional Affiliations
We work with the following affiliations and other industry partners to influence positive
change:
TRAINING

We've been facilitating technical and business management training for over 35 years, because we want the best for you and your business. Here you'll find links to various online courses that are designed to:
Enhance and update your technical and diagnostic skills on late model motor vehicles as well as EVs and hybrids
Obtain your ODP certification qualifications
Help you protect the health and safety of you, your employees and your customers.
Each interactive online course only takes an hour to an hour-and-a-half to complete, but goes a long way to enhancing and safeguarding the health and safety of your operation. Sessions begin in the Fall, and if you're a member you'll be notified when registration opens up.
HEALTH AND SAFETY TRAINING
WHMIS with GHS
Accessibility in the Workplace Level 1 – Customer Service Standard: accessibility for Ontarians with Disabilities Act is intended to create an accessible province by the year 2025. This course is the first standard.
Accessibility in the Workplace Level 2 – Integrated Standards: the AODA Integrated Standards course reviews regulations contained in the newly-released AODA Integrated Standards.
Prevention of Violence and Harassment in the Workplace: this course provides training on the policies and procedures of Bill 168, which are designed to reduce workplace violence and harassment.
Prevention of Violence and Harassment for Supervisors: designed for Ontario supervisors/managers, this course covers general information such as the law, prevention measures, and how to recognize & respond to violence & harassment in the workplace.
Slips 100 (verify if this is supposed to be 101) – Slips, Trips and Falls: this course covers preventing slips, trips and falling accidents in the workplace.
Repair it Right 2020
We formed an alliance with associations and parts suppliers across Canada that has resulted in a strong voice nationally with the creation of our National "Repair it Right 2020" Taskforce
We are calling on all technicians to join us so that we can have access to information, tools and equipment to repair all vehicles.
Join NASTF for FREE!
When you apply make sure to check "AARO" in the drop down box. You may also apply to become a "VSP" Vehicle Security Professional on the NASTF site for key codes, etc
Service Information Request Form (SIR)
If you are unable to find the information to repair a vehicle in your bay, please complete and submit a Service Information Request Form (SIR). Once reviewed, you will receive an answer to your problem.
SIR is a feedback service for automotive professionals to submit a Gap Issue for urgent review by participating OEMs. A GAP ISSUE is a situation where service is potentially available to a franchise dealer but not available outside the OEM's franchise network.
*For use by USA/Canadian residents + vehicles only
Watch How and When to fill in a Service Information Request Form video if you are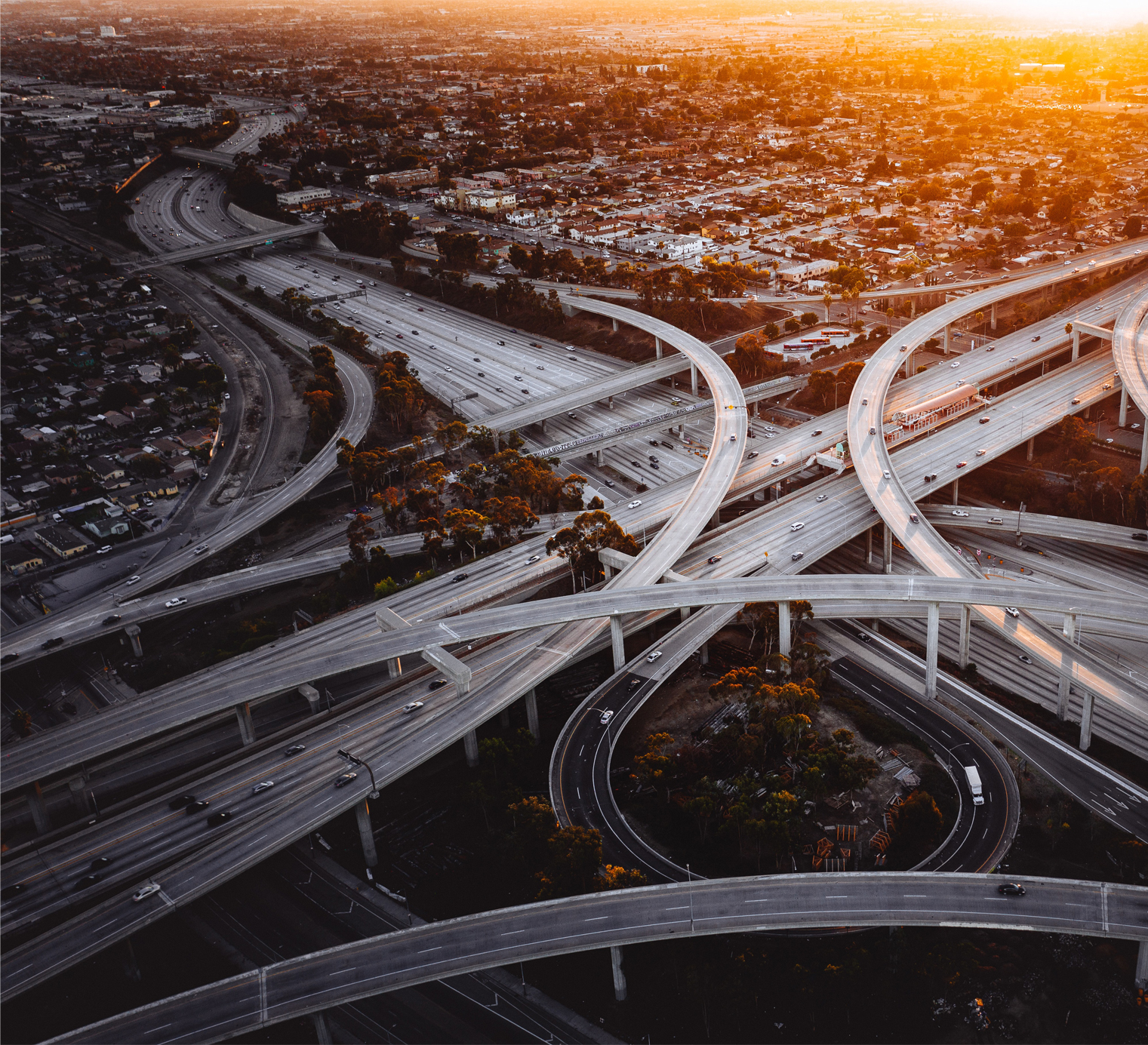 Your pit stop for

industry news and community updates.
Subscribe to our Newsletter
© Copyright 1939 – 2023|Automotive Aftermarket Retailers of Ontario|All Rights Reserved|Powered by Hyos Inc