AARO SPONSORS
AutoLeap achieves what no other software for automotive repair shops has achieved: it brings all of your systems together and it's unbelievably easy to use.

---
Easy Monthly Payments (EMP) is a repair financing solution that allows consumers to leverage the value of their vehicle to pay for its repairs. All loans are instantly approved without any credit checks or income verification, based on the value of your vehicle. The program allows consumers to repay the loan conveniently over 36 months with the option to pay off the balance at any time without any penalties.
---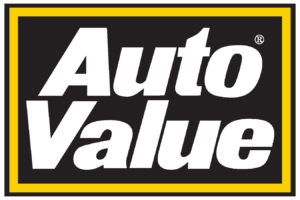 Auto Value Parts Stores and Certified Service Centers are within the network of the Aftermarket Auto Parts Alliance, one of the largest auto parts program groups in the world. With independent shareholders selling automotive products through over 140 distribution centers, 2,300 parts stores, and 3,500 certified service centers across North America, Auto Value delivers over 1.9 million quality replacement auto parts and accessories as well as value-added services to the automotive aftermarket.
---

CARFAX Canada, part of S&P Global (NYSE: SPGI), is Canada's definitive source of automotive information, delivering vehicle history, appraisal and valuation. Drawing on billions of data records from thousands of sources, its products enable used vehicle buyers and sellers to make informed decisions. CARFAX Canada is dedicated to transparency and is trusted to provide vehicle history and valuation information to dealerships, vehicle manufacturers, automotive aftermarkets, consumers, major auctions, governments, insurance providers and police agencies.
---
AARO's Garage Insurance Program with Federated Insurance brings you the proven expertise and guidance to ensure that your assets are protected and the coverage is right for your specific business needs. Get the coverage you need for your Automotive Repair and Towing business.
Your pit stop for

industry news and community updates.
Subscribe to our Newsletter
© Copyright 1939 – 2023|Automotive Aftermarket Retailers of Ontario|All Rights Reserved|Powered by Hyos Inc