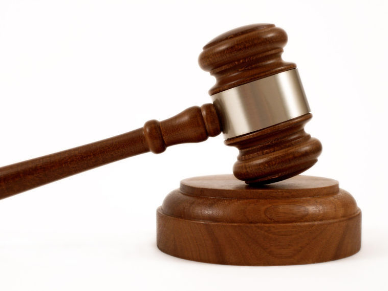 LEGAL SERVICES
AARO has teamed up with LegalShield Canada. Our LegalShield Canada membership plan helps members to pay for the legal services they need most. No matter what type of legal situation, they can depend on LegalShield Canada to save them money and worry.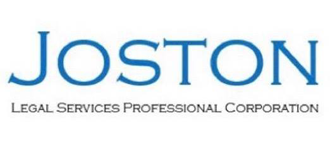 LEGAL SERVICES
To provide members with a customized solution whether it is repossession of a vehicle or small claims litigation Joston Legal can address the challenge of having to coordinate these essential services by taking this burden off your shoulders.
Your pit stop for

industry news and community updates.
Subscribe to our Newsletter
© Copyright 1939 – 2023|Automotive Aftermarket Retailers of Ontario|All Rights Reserved|Powered by Hyos Inc