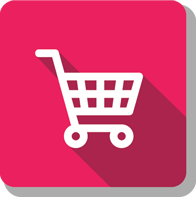 MARKETING
We have added a dedicated classified section that offers both members and non-member classified listings.
MARKETING
DELUXE provides personalized business solutions to help you start, manage and grow your business. Quote your Perfect Partner Code to receive an additional discount on printed products.
Your pit stop for

industry news and community updates.
Subscribe to our Newsletter
© Copyright 1939 – 2023|Automotive Aftermarket Retailers of Ontario|All Rights Reserved|Powered by Hyos Inc