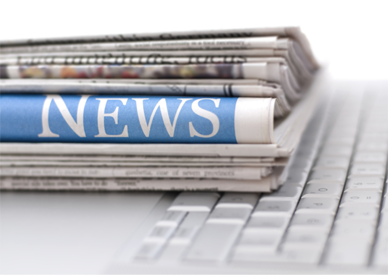 TO DO WITH AARO
Members receive the Association newsletter each quarter to keep them up-to-date on Association and industry news. Of course, the quickest source of information is available to you on the AARO Blog Check back regularly for the latest articles, news, video and pod-casts.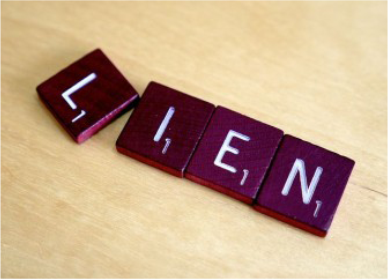 TO DO WITH AARO
No government forms to buy, No complicated papers to type, and No trips to a government liens registration office. We complete the Ministry documents and register the lien for you and we do it all "at cost". For our valued members, the service is fast, efficient and very inexpensive.
Your pit stop for

industry news and community updates.
Subscribe to our Newsletter
© Copyright 1939 – 2023|Automotive Aftermarket Retailers of Ontario|All Rights Reserved|Powered by Hyos Inc