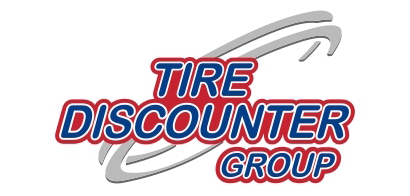 PARTS & EQUIPMENT
Tire Discounter Group Inc offers a wide selection of Brand Name, and Private Label tires in the Ontario Region. They are proudly Canadian Owned & Operated since 1966. With the purchase acquisition of YKW Alloy wheels in late 2013, they are now able to Offer a complete line of Steel and Alloy wheels.

PARTS & EQUIPMENT
Wagonmaster Ontario is the distributor for BG Products in Ontario serving the all area's east of Wellington County. BG Products is the world leader in the manufacture and sale of Automotive Maintenance Products and Equipment.
Your pit stop for

industry news and community updates.
Subscribe to our Newsletter
© Copyright 1939 – 2023|Automotive Aftermarket Retailers of Ontario|All Rights Reserved|Powered by Hyos Inc