MISCELLANEOUS
CARFAX Canada, part of S&P Global (NYSE: SPGI), is Canada's definitive source of automotive information, delivering vehicle history, appraisal and valuation.  CARFAX Canada is dedicated to transparency and is trusted to provide vehicle history and valuation information to dealerships, vehicle manufacturers, automotive aftermarkets, consumers, major auctions, governments, insurance providers and police agencies.
To learn more, contact Charles Fordjour, National Sales Manager – Aftermarket at Cfordjour@carfax.ca /or call 226-268-2480

MISCELLANEOUS
Easy Monthly Payments (EMP) is a repair financing solution that allows consumers to leverage the value of their vehicle to pay for its repairs. All loans are instantly approved without any credit checks or income verification, based on the value of your vehicle. The program allows consumers to repay the loan conveniently over 36 months with the option to pay off the balance at any time without any penalties.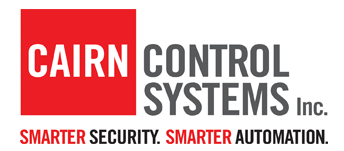 MISCELLANEOUS
Since 1992 Cairn Control Systems (CCS) has been providing high quality security and communication systems to thousands of homes and businesses in the Greater Toronto area. The CCS team is dedicated to understanding your needs and delivering the best systems and services.
Your pit stop for

industry news and community updates.
Subscribe to our Newsletter
© Copyright 1939 – 2023|Automotive Aftermarket Retailers of Ontario|All Rights Reserved|Powered by Hyos Inc