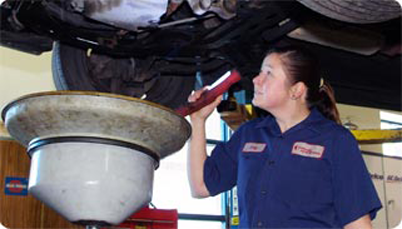 TRAINING
AARO is the leading provider of quality technical update training in the Independent sector of Ontario's automotive repair industry. We offer cutting-edge instruction delivered by the best Independent trainers available.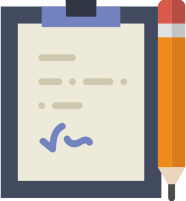 TRAINING
Get control over labour compliance headaches. AARO has teamed up with Pinnacle Online Training to solve your WHMIS and Bill 168 training and compliance needs.  AARO members are offered a special rate for this training.  Click here for more information and to register.
Your pit stop for

industry news and community updates.
Subscribe to our Newsletter
© Copyright 1939 – 2023|Automotive Aftermarket Retailers of Ontario|All Rights Reserved|Powered by Hyos Inc